New Cameroon coach Clarence Seedorf believes that his team will improve in the next games. He was speaking after the match that saw his team draws against lowly Comoros. He said that he was pleased with his players as they have done everything they can in the game.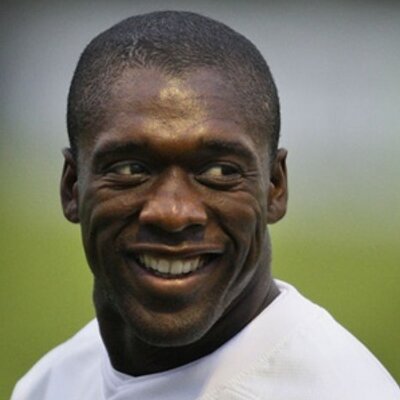 Clarence Seedorf said that there is still a lot of work to be done and that the objective of the team is to make it to the next African Cup of Nations as well as the World Cup in Qatar. He said that a big nation as Cameroon should always be present in the big competition and this is what he wants to achieve with the team.
Many people believe that Clarence Seedorf has been appointed on the basis of prestige rather than qualification and that he is not the right person for the job. He said that he has all the necessary qualifications to manage a team and that he feels that he is the right man.
He said that it is still too early to judge him and that he needs some time to improve the team. Clarence Seedorf said that he has a clear playing style for the team and that it will take some time to implement it. He said that there are some good players in the Cameroon team and that he is sure that they can achieve something big in the future.
Clarence Seedorf said that it has been some time since Cameroon has lifted a trophy and that he wants to help them achieve that. He said that the Cameroon fans should remain behind the team and ensure that they provide the players with the support required on the pitch. He said that he is working hard to help the team and he is sure that the team will improve.