The Young Lions of Cameroon have done well to secure their qualification to the U20 UNIFAC 2020 competition finals. They achieved this feat after Congo completed a well-deserved and hard-fought victory over DR Congo 2-1 on Saturday in the final game in Group B.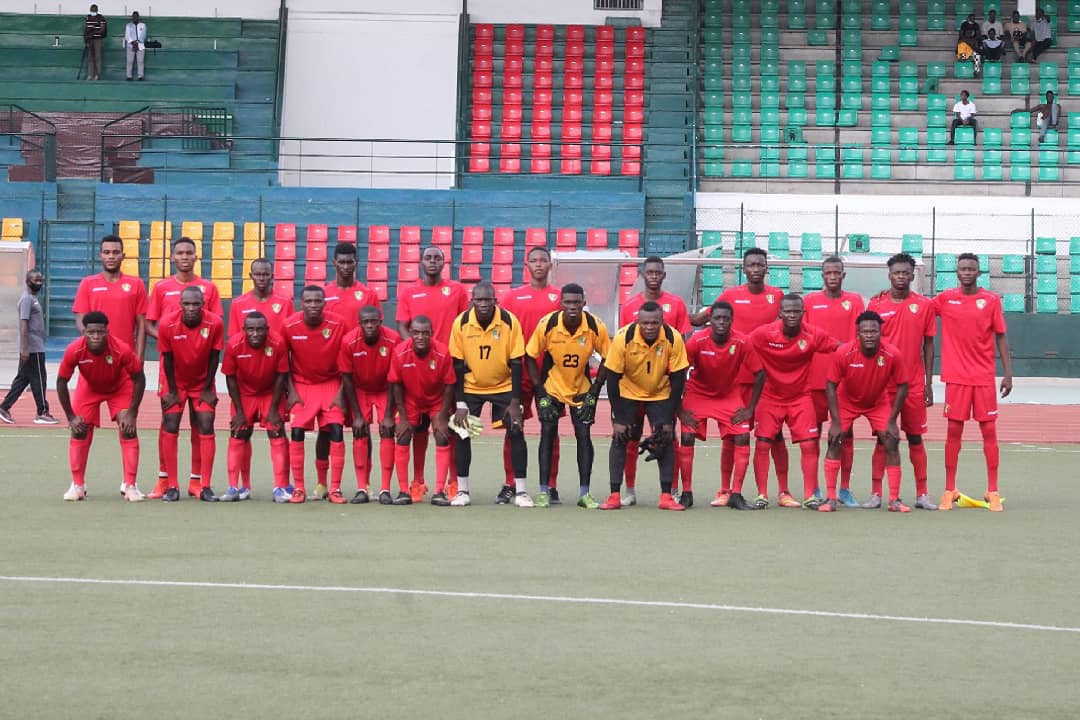 The youngsters have impressed throughout the games they have played in and have now cemented their status as the competition's finalists of the UNIFAC tournament that is currently ongoing.
DR Congo put in a great battle against their rivals Congo
and at half-time, it was only one goal that separated both sides. However, upon the resumption of the second half, Congo Brazzaville found the back of the net after Sagesse Nzaou fired home a well-taken strike.
After that goal, DR Congo tried all they could to chase a draw, but the game was already slowly going out of reach. Congo went into the game with almost nothing to lose against a DR Congo side who needed all three points. However, they failed at their attempts to reach their goal going into the game.
Cameron's U20 Young Lions had their status as Group B winners confirmed after the result with four points. It was also a result that confirmed that Cameroon will have to face the Central African Republic in the tournament's final. The team's head coach Ousmanou Christophe and his boys will be proud of themselves for the achievement anyone would agree that they deserved.
They will now be preparing to make it to Mauritania next year for the final. They are joined by Congo who have also been rewarded with a straight qualification fid the U20 version of the African Cup Of Nations tournament set to hold in Mauritania in 2021.
The number of countries to have secured qualification for the U20 competition has now reached ten, including the likes of Mozambique, Central African Republic, Gambia, Cameroon, Uganda, Ghana, Tanzania, Burkina Faso, Namibia, and host nation Mauritania.