Edwin van der Sar has revealed that the current global situation will have no effect on Hakim Ziyechs transfer to Chelsea. Like all other domestic leagues around Europe, the Dutch league was also suspended due to the Covid19 pandemic. All though the Dutch league has been called null and void with no champions, no relegation and no promotion from lower tier.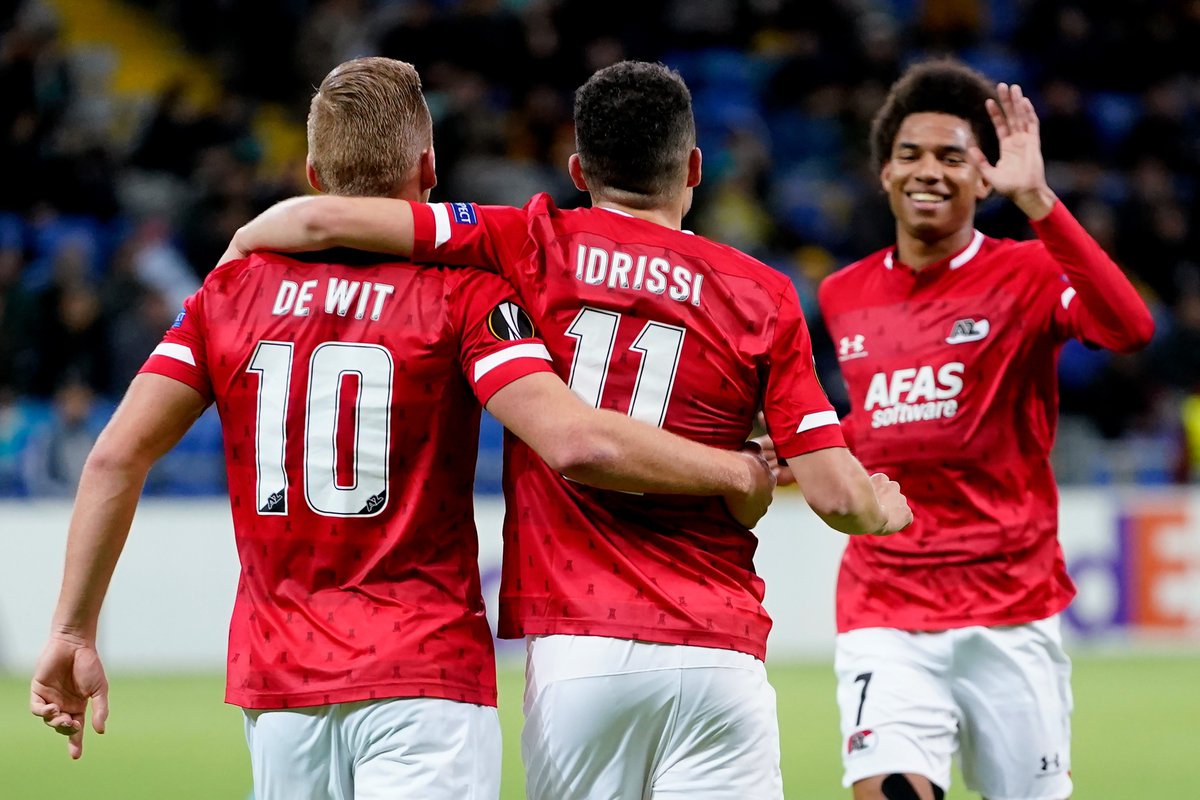 The league was suspended since 7th of March. Ajax were 1st in the league. They had 56 points from 25 games. Closely followed by AZ Alkmaar.
Ziyech was officially announced on the Blues website as the new club's signing. He is expected to join the club from the 1st of July. But due to the Covid19 pandemic he will only join his new club after the conclusion of the Premier League season which is expected to run deep into the summer.
Former Manchester United goalkeeper Van der Sarr who spoke on Ajax's official Youtube channel, stated that the current issues on how to end football seasons amid the global health pandemic, is unclear. He admitted that the club will have to set up a task force to look for available solutions and recommend the necessary steps for the club. He declared that the club will have to speak to Chelsea and see how the two clubs can reach a compromise on the issue regarding the transfer of Ziyech.
Chelsea have also registered their interest in another Ajax player. According to reports the Blues will make a move for Cameroon international Andre Onana. The goalkeeper is considered the ideal replacement for the inconsistent Kepa Arizabalaga. The Blues have sent representatives to watch the player this season. Chelsea who are on the verge of adding another big name to their squad, are also planning to sign the young shot topper. Timo Werner is expected to join Frank Lamaprds sqyad in the next few weeks.