André Onana was the Cameroon goalkeeper, especially for the 2022 World Cup. However, he has recently ended his career with the national team. He announced this in December 2022 after the World Cup ended. After the tournament, the 26-year-old footballer was sent home, assumedly after being in a dispute with Rigobert Song, the national team coach. The player posted on his social media about the incident. The player, who is associated with Inter Milan, stated that his association with the national team of Cameroon has ended.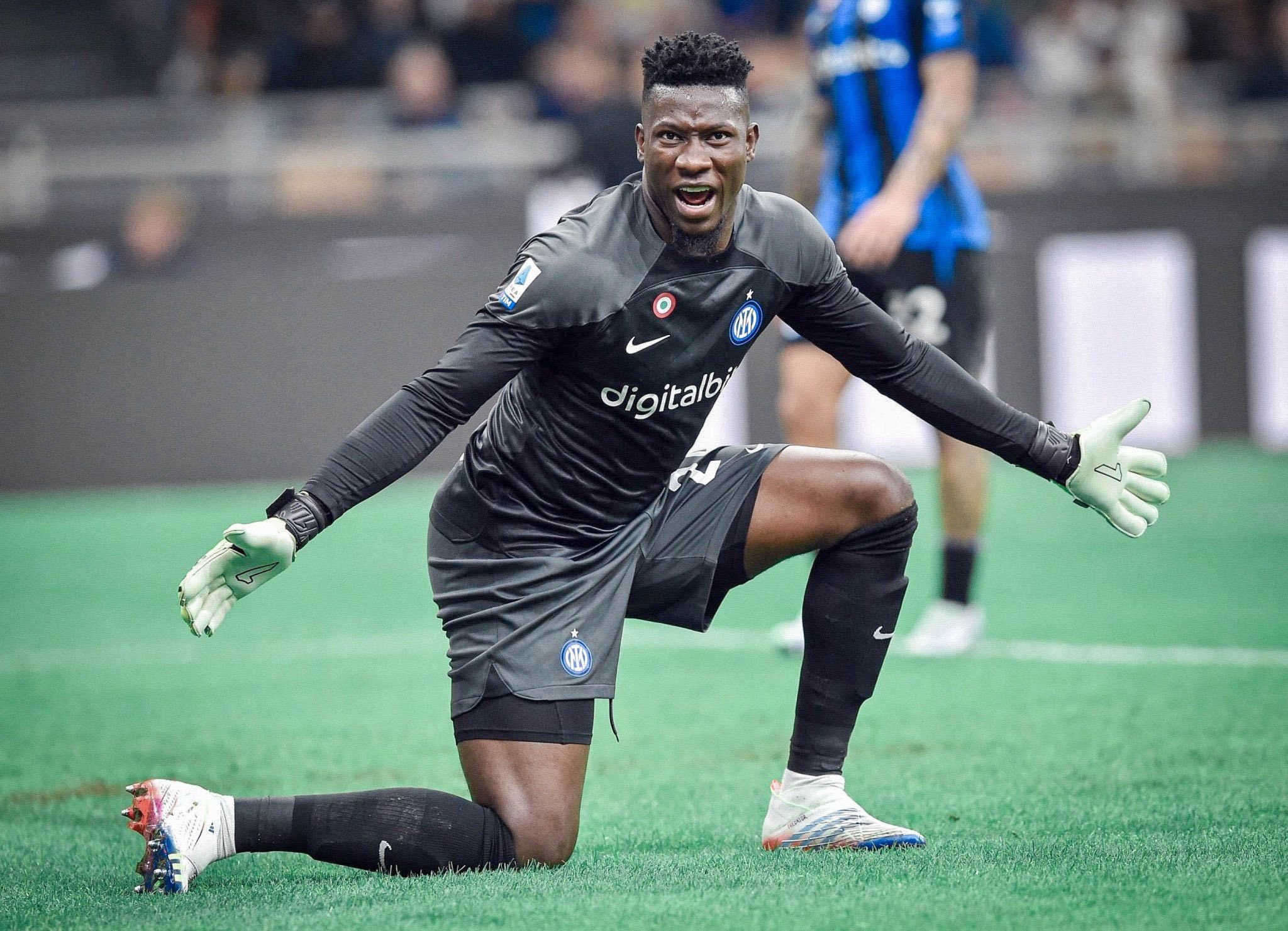 However, he admitted that players who come and play for the national team keep changing but the country comes first, before any player or person. He did not elaborate on the reasons for his decision. He also stated that Cameroon stays eternal and so does his love for their national team. The last international game he played as part of the national team ended with a loss to Switzerland. This was part of the initial rounds of World Cup Qatar. After this game he did not play for the national team anymore, citing his disagreements with Song, especially over tactics that the team should deploy. In the following game, Cameroon ended with a draw of 3-3 when they played against Serbia.
Onana stated that he was putting all his energy and efforts into finding the right solutions for the situations they were facing on the field. However, he did not find the coach in agreement with his ideas. Song, on the other hand, stated that it was important that all Cameroon national team players showed respect and discipline on the field. 
After Onana's exit Cameroon beat Brazil with a score of 1-0. This was in the final rounds of Group G games. However after that, they did not move on to round 16 games.