Borussia Dortmund forward Marco Reus recently picked up a knock while on duty and it is now reported that the number 11 will be out of action for the next four weeks, reminding everyone that for all his potential that has always been obvious to football faithful, his lack of fitness might remain his greatest undoing.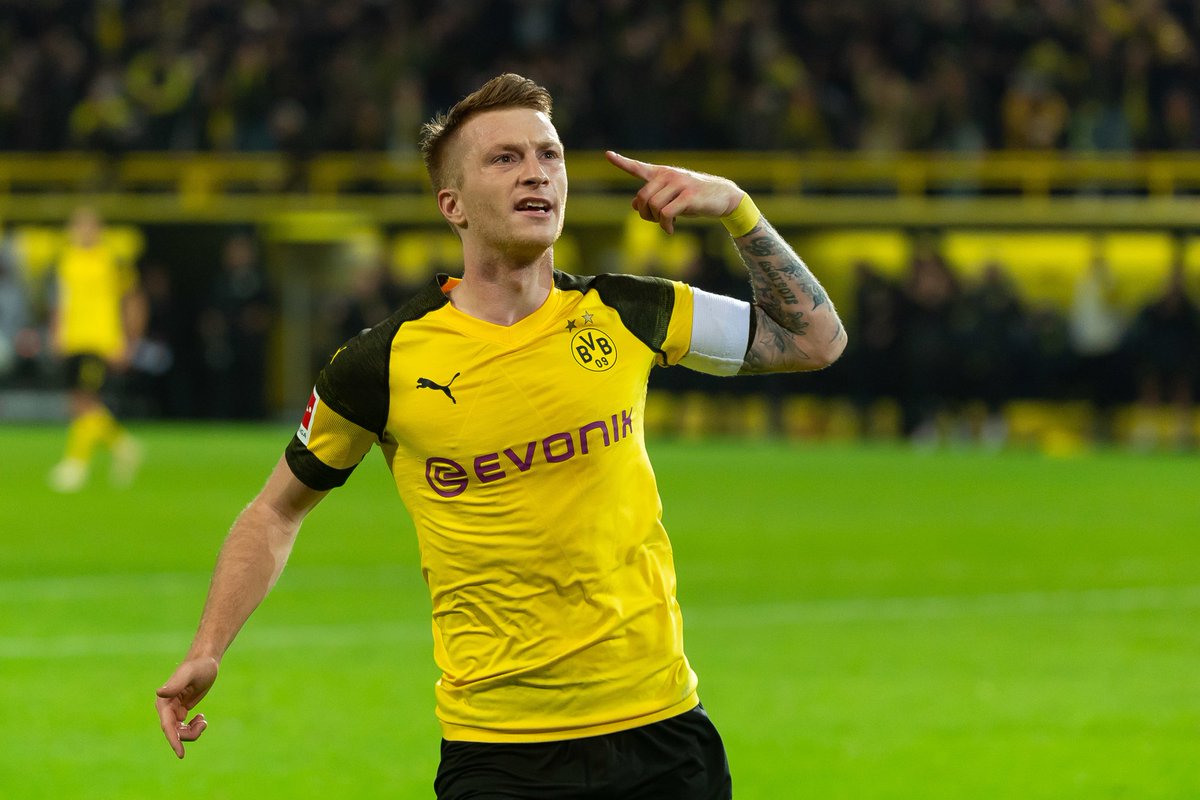 The Germany international has been one of the few staples to have stuck with Dortmund over the years and his demeanor like that of someone from Canada has helped more than once in that regard. Prime example of it remains his niceness towards Robert Lewandowski whenever they faced each other despite the Poland international being seen by many as a cheap money loving heart breaker.
The clash against Paris Saint Germain
in the upcoming first leg of the UEFA champions league knockout stages is the first painful miss the German is set to miss out on. The Parisians now have a legitimate chance to sent Dortmund out of the competition since the elimination of Reus from the contest remains a huge positive for them. Except of course Erling Haaland steps up to cause serious troubles for Thomas Tuchel's men.
Most Dortmund fans will be wondering why on earth their coach didn't use the DFB Cup clash as an opportunity to rest their most prized asset given what he had to go through for much of the season and all the strain that came with it.
The Bundesliga clashes against Monchengladbach and Leverkusen might likely alter the fortunes of Dortmund when it comes to their place on the league table. The title very much belongs to either Bayern Munich or RB Leipzig at this point but it wouldn't keep them to maintain their momentum of the past few weeks just to make sure they qualify for the champions league next season.
.