Even though both teams have made it clear that they are ready to head into the fixture and play the match, the Tokyo 2020 Women's Olympic Qualifiers game against Cameroon and Chile has been postponed once again after the decision was made by the world football governing body. The competition has now been pushed further forward to April later this year, without paying attention to the readiness of the teams involved.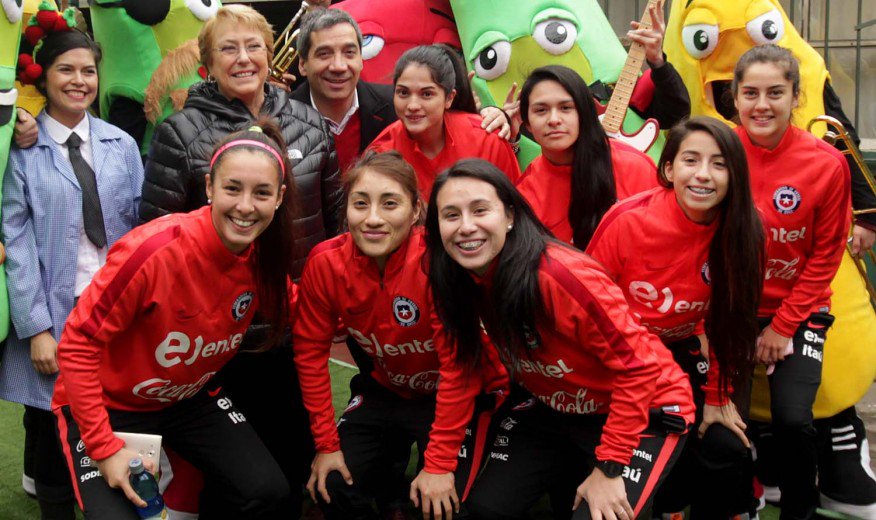 The intercontinental play-off which is to be played over two legs between Cameroon's Indomitable Lionesses and LA Roja Feminina of Chile will now be played at a date later than the initially designated time. According to multiple reports, the world football governing body FIFA already passed message across to the participating teams that their games would be postponed. The games that were postponed include the final round of the competition which Chile and Cameroon were supposed to play on the 18th of February this year.
The return leg of the tie was earlier scheduled to be played on the 24th of February, six days after the first leg of the tie was initially scheduled to be played. The venue for the first leg was and still remains Yaounde, in Cameroon, while Chile will host the second leg of the fixture. It is the second time that FIFA will be postponing the fixture's kick-off date.
Viral reports have it that the latest postponement of the clash was decided after Chile sent a message across to FIFA to get special consideration as they are still currently battling to contain the coronavirus pandemic. The tie has now been slated to be played in April later this year as the Victor's (on aggregate) will earn themselves an automatic ticket to the Tokyo 2020 Olympic games.