Cameroon are set to host Confederation of African Football (CAF) officials ahead of the expanded 2019 Africa Cup of Nations. The long awaited inspection is to ascertain the level of preparedness of the hosts. The inspection team is reportedly set to arrive on January 11 after the last visit was cancelled.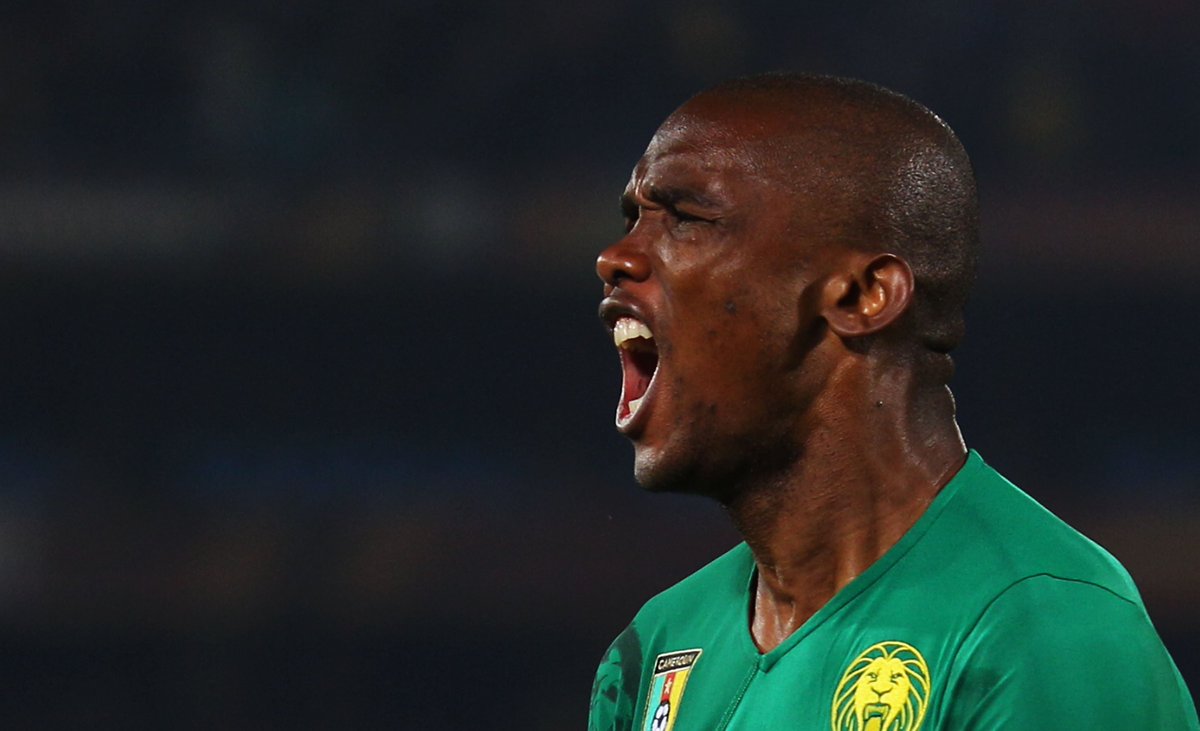 PriceWaterhouseCoopers withdrew from the last visit on short notice without giving reasons but new consultants Roland Berger are expected to meet the new schedule so it does not affect the timeline for the next AFCON.

CAF has said they would seek new hosts if Cameroon is not up to the tasks. Cameroon have always insisted that they are up to it but the CAF president Ahmad is taking no chances especially in the expanded system.
July last year, CAF decided to move the timing of the event from January – February to June – July. The participating teams were also increased to 24 in the new system compared to the 16 teams.
Ahmad said Cameroon sports persons and even the head of state have confirmed that they have the capacity to pull it off. Since the beginning of the new year, preparations have been in top gear. The inspection team will visit Yaoundé on January 12 and 13, Garoua on 14 and 15, Bafoussam on 16 and 17, Douala on 18 and 19 and Limbe and Buea on 20 and 21.
A former Cameroon international Joseph-Antoine Bell, who has been critical of the move to host AFCON in the past, has declared that they can host the event. He said he wanted to see what the government were ready to do and that they were on track.
The former goalkeeper said the bad press about Cameroon not being ready affected them but that after the Women's Africa Cup of Nations, they proved they could step up to the occasion. The reigning African champions need to prove to the inspection team that they are on track and will be fully ready to host the event very soon.