The Indomitable Lionesses is going to play against the Falconets in the opener and the coach is going to aim for a victory in the next game.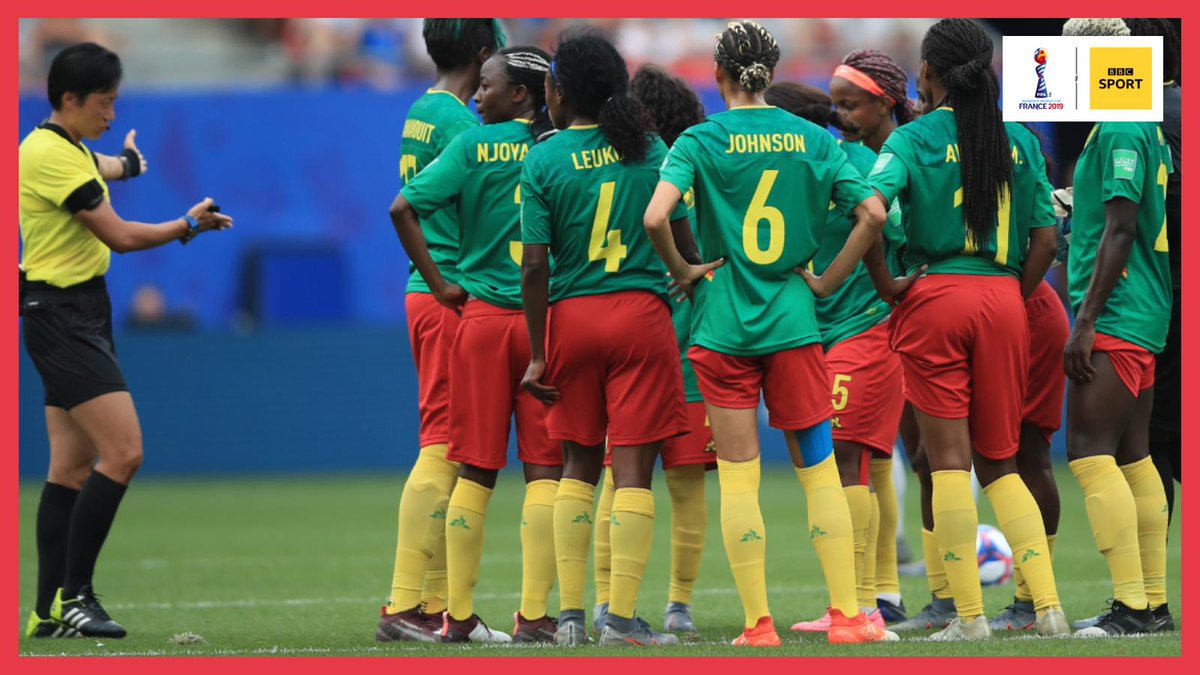 The U20 head coach of Cameroon, Charles Kamdem has described that the All African Games showdown is all set to take place on Wednesday with Nigeria is going to be one of the most important encounters.
After Zambia withdrew, the central Africans are sure to seek and obtain maximum points against the Falcons in the opening match of Stade des Chenes in the competition. The opening win of Nigeria by 3-0 against South Africa has left the gaffer unmoved by the quality of ladies by Christopher Danjuma as he says that he is aware of the ways to secure a win.
Kamdem has made a statement in the media saying that there is quite a good spirit amongst the team members and the girls are quite happy at present. He says that they have trained in all good condition and there is nothing to worry about. The girls are ready for the game on Wednesday. They have seen Nigeria play and they know exactly how they have to tackle them.
He says that this is a good Nigerian team but they are also ready for the game. They have come up with many strategies to make sure that their team makes it to the end. He says that they know that Nigeria has technicians but that is not going to be a problem for them. They are both fighting equally for the results. The game against Nigeria is most important and they will have to prepare well for the game against South Africa but it is one step at a time. Cameroon will have stronger chances of reaching women's football tournament's knockout stages if they are able to secure a win over the Nigerians.